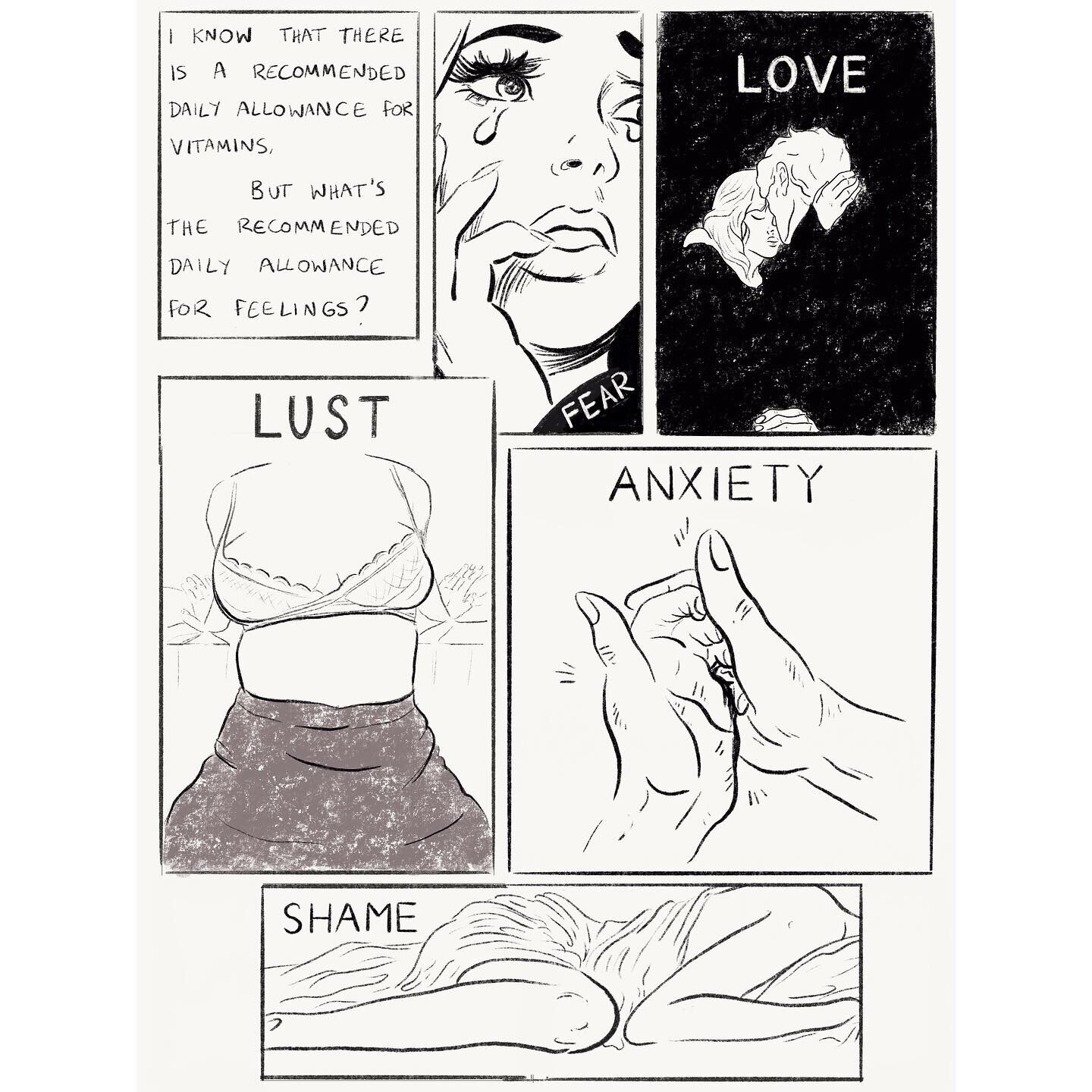 What's the RDA for feelings?
Those late night hook up feelings.
Things I wish I knew-July 2019
Trust your gut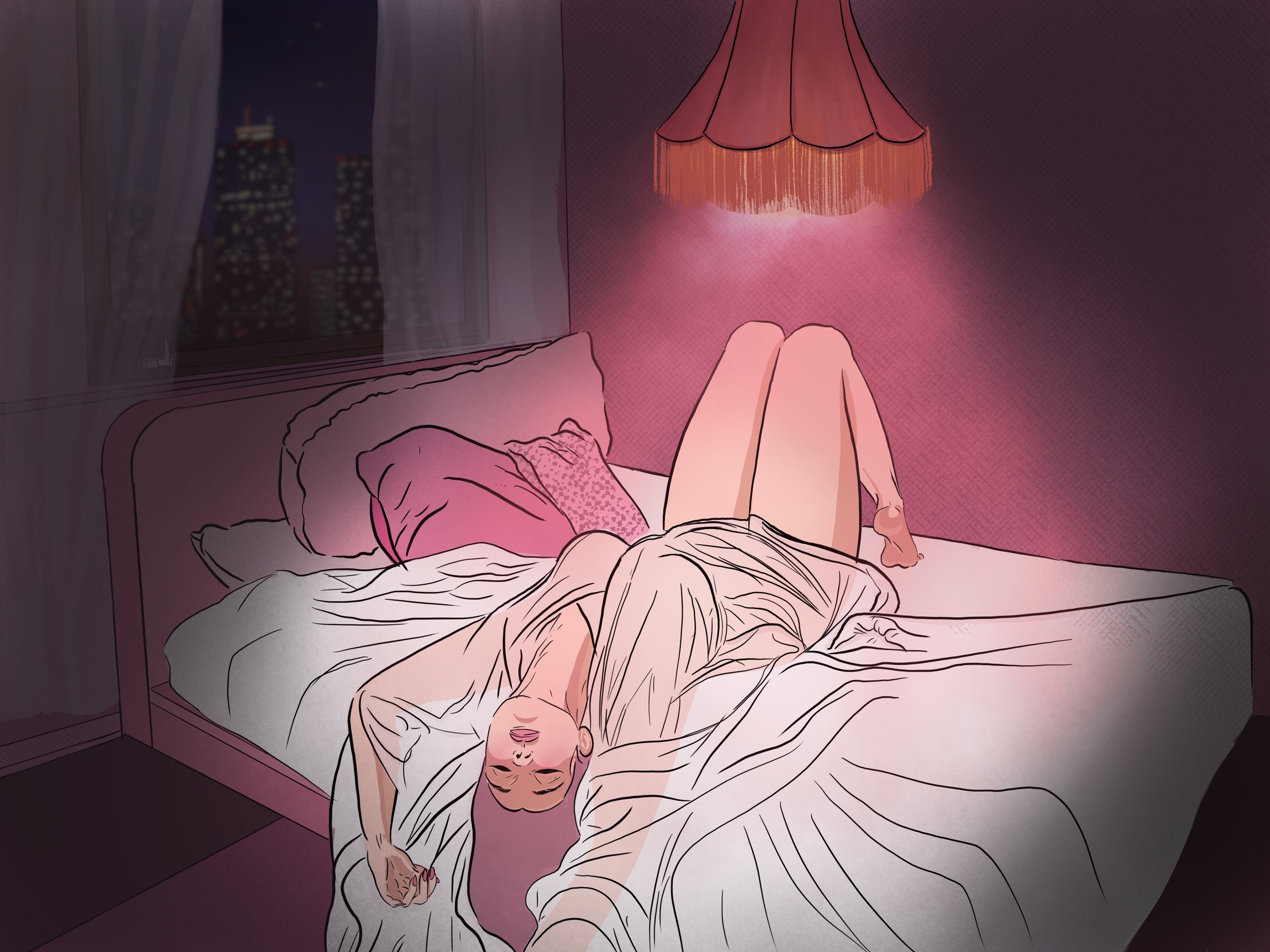 Experimentation with light
'All of your names spill from my mouth' or 'What was your name again?'
Quick drawing on a hot and sweaty July evening, 2018.
Yet another bed picture
Self portait
I intend to spend all of 2019 in bloom.
I'm spending this Christmas in America so won't get to decorate a tree. I got to decorate this one though!
The Artist and Her Children
Ghost of love
A third bed-centred drawing.
October 2018
Dating
Late night Sunday drawing inspired by a gig I went to a few weeks ago where a guy was surreptitiously going on Tinder while the girl he was with went to the bar.
October at 3am
Yet another bed picture. Long October nights.
So lovely to see you, Dear.
A drawing on a Friday afternoon to process the death of my Great Grandmother this week, reunited in death with my great grandfather, buried together in a wildflower meadow underneath an old oak tree, visited by deer and loved by all.
Good morning, September 2018
Evening's drawing practice. I keep thinking of drawings from above different beds but they always just turn into my bed in the end.
Sleep, August 2018
I'm not sleeping very well at the moment so we're spending a lot of time just lying here thinking about the universe.
Keyboard mountain